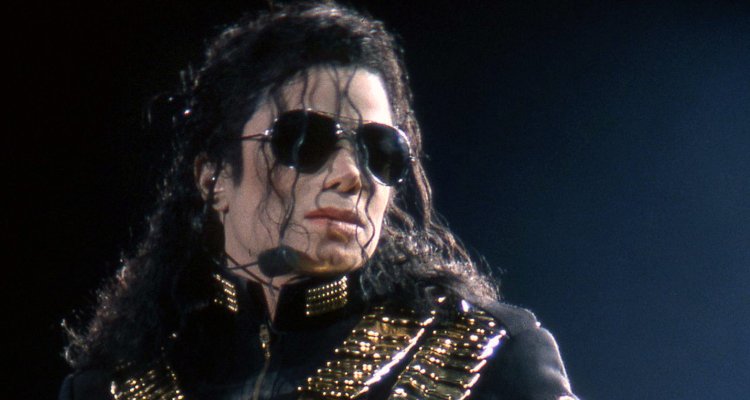 An appellate court is reportedly inclined to revive a pair of lawsuits alleging that Michael Jackson sexually abused Wade Robson and James Safechuck when they were children. Photo Credit: Constru-centro
An appellate court is reportedly leaning towards reviving sexual abuse lawsuits filed against the estate of Michael Jackson by Wade Robson and James Safechuck, whose stories were told in 2019's Leaving Neverland.
This newest development in the years-running legal battle entered the media spotlight in reports from outlets including the Associated Press. Robson first sued the Michael Jackson estate (and specifically MJJ Productions and MJJ Ventures) in 2013, and Safechuck submitted a complaint of his own in 2014.
Both men alleged in their respective actions that they'd been sexually abused by Jackson when they were children. The Jackson estate has long denied the allegations, and the suits were dismissed in late 2017 (due to California's statute of limitations, which was subsequently extended) and once again in 2020-21.
In explaining the latter ruling, the presiding judge indicated that MJJ Productions (as well as its employees) hadn't been legally compelled to protect Safechuck from the alleged abusive actions of its owner and sole shareholder, Jackson. Then, April of 2021 saw the court dismiss Robson's complaint for similar reasons.
Now, with the plaintiffs attempting to overturn the dismissals – the production company behind Leaving Neverland is also filming the experiences of Robson and Safechuck for a sequel to the documentary – California's Second District Court of Appeal is per the AP "inclined to revive" the suits.
"'We do require that employees of the entity take those steps [to assure the safety of minors], because what we are talking about is the sexual abuse of children,'" Holly Boyer, the plaintiffs' attorney, is said to have argued during a hearing before the three-judge panel. "'What we are talking about here is 7- and 10-year-old children who are entirely ill-equipped to protect themselves from their mentor, Michael Jackson.'"
Meanwhile, Jackson estate attorney Jonathan Steinsapir reportedly pushed back against the idea that the defendant corporations' employees had been legally obligated to protect Robson and Safechuck from the alleged abuse – particularly because this alleged abuse had occurred at Jackson's home as opposed to his place of work.
Notwithstanding the appellate judges' above-highlighted inclination to revive the complaints, they "did not make an immediate ruling," according to the mentioned outlet. Back in February, reports suggested that the Jackson estate was looking to sell a 50 percent stake in the "Thriller" act's catalog for a cool $800 million to $900 million. Needless to say, the potential revival of the described actions could well impact this rumored sale attempt.