Skip to Main NavigationSkip to content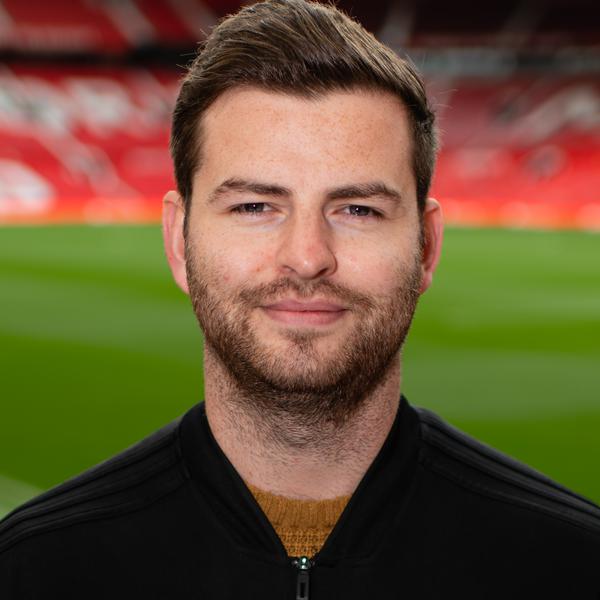 Thursday 27 July 2023 03:37
Andre Onana made his first appearance for Manchester United, during the friendly clash with Real Madrid at the NRG Stadium in Houston.
The Cameroonian has had to bide his time before playing for the Reds, since signing last Thursday.
After just a couple of training sessions, he was not ready to be involved when Erik ten Hag's side beat Arsenal 2-0 at New Jersey's MetLife Stadium on Saturday.
And just 24 hours ago, he was not part of the younger matchday squad of Under-21s players which lost 3-1 to Wrexham in San Diego.
Onana in the way Video
Onana in the way
📽️ MATCH MOMENT | On his first start for United, Andre Onana makes a smart save to deny Vinicius Jnr…
Andre must have been chomping at the bit to take on the 35-time Spanish champions then, and he was one of the first players from our side out on to the pitch to warm up.
Wearing the club's new yellow jersey, he kept goal in front of the United end in the first half, although the game got off to an inauspicious start for Onana and his team-mates.
He first touched the ball after four minutes, taking a goal-kick after a shot from distance went wide but, just 60 seconds later, the no.24 was picking the ball out of his net.
Jude Bellingham's dinked finish was immaculate, and left our new keeper with no chance, although the young England prodigy looked like he could have been marginally offside when the ball was played through to him.
Despite that initial setback, Onana largely looked calm and composed, regularly communicating with his colleagues and urging them to move the ball more quickly.
It was an urge Onana clearly felt compelled to instil through his own decision-making, as he positioned himself high up the field to take part in possession, almost as an auxiliary defender at times. A couple of switches of play when Real looked set to launch a high press relieved the danger, but Andre also showed his sharp reflexes too.
Onana reacts well Video
Onana reacts well
📽️ MATCH MOMENT | Andre Onana makes another good stop, thwarting Joselu in the second half…
He had to parry away a stinging Vinicius Jr effort on 25 minutes, after the livewire Brazilian cut in from the left and looked to curl the ball into the far corner.
After a relatively quiet intermission in terms of saves, there was then an accomplished stop with his feet to deny Real substitute Joselu from doubling the lead.
He also made the crowd roar in delight as the full-time whistle approached, slotting between centre-backs Victor Lindelof and Harry Maguire to receive the ball 40 yards up the pitch, before, once again, starting an attack.
And he could do little about Joselu's sensational overhead kick which wrapped up the win with just a minute left to play.
Onana was one of just two Reds to manage a full 90 minutes on the pitch, alongside captain Bruno Fernandes.
And despite the defeat, it was a solid enough showing on his first outing. He'll be looking for more of the same, although with a better result this time, on Sunday (02:00 BST on Monday) when United face Borussia Dortmund in Las Vegas.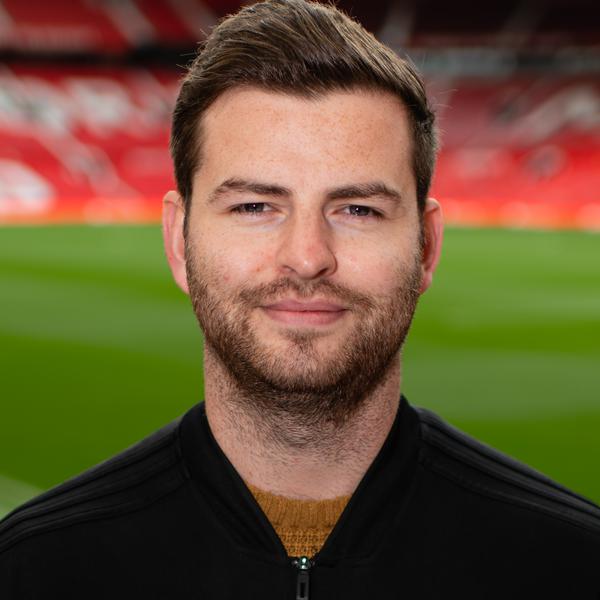 Thursday 27 July 2023 03:37
Back to Top