Skip to Main NavigationSkip to content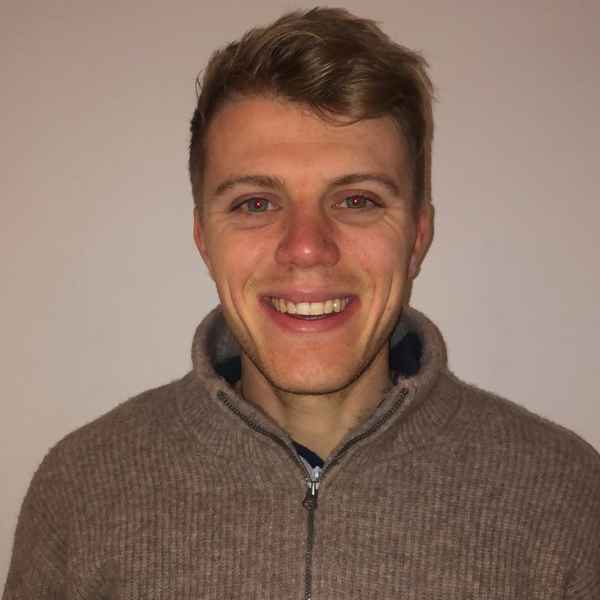 Thursday 27 July 2023 05:13
Manchester United are moving in the right direction and the Reds are working overtime ahead of the new campaign, says Erik ten Hag.
The boss was speaking after our 2-0 defeat to Real Madrid at the NRG Stadium in Houston, and refused to dwell on the result.
In both his post-match interview and his press conference, Erik was positive about the way his players applied themselves against the Spanish giants, and the way the Reds have performed during our pre-season fixtures so far.
Read the Dutchman's reaction below…
Ten Hag: I think it was head to head Video
Ten Hag: I think it was head to head
Erik ten Hag says United matched Real Madrid for much of a game that was impacted by a quick goal and an early injury…
REFLECTING ON THE LOSS
"We conceded an injury [to Kobbie Mainoo] and then we conceded, quickly, a goal. I think, after that, we found ourselves in the game. I think it was head to head, although there is definitely room for improvement. I think the pressing could be better. We have done that much better against Arsenal. We can be more compact. On the ball, we can be calm. Nevertheless, we created chances. But we didn't score."
A BENEFICIAL BENCHMARK
"That was good [the physicality]. That is the benefit from today. You play on a high level, high intensity. Two competitive teams and that is what you need to prepare for the league."
ONANA'S DEBUT
"When you play against Real Madrid, you will concede chances because it is a very good team with very good football players. But, overall, we did quite well and in the moment we conceded chances, he was there. I think everyone has seen, he has made a good debut."
HOW HAS ANDRE ADAPTED?
"We have a lot of work to do between  him and and the defending part. You could see the second goal where we are not closing the back post, it can't be that and a goal will come there and that's things that are the rules we have to follow. It will come quickly that we integrate that into our way of play."
AN INTENSE PRE-SEASON
"Oh yes, it's intense but we knew that before. We are now 10 days on our way, nine days, I don't even know. We work hard, we work intense so we don't have time to count the days, but I think the team spirit is good. We are in the right direction and we are moving well."
ROOM FOR IMPROVEMENT
"There were two things. The pressing can be better from from the start and and scoring goals. I think we need more players who are capable to be in one-on-one. And we had the situations, one-on-ones. I thought Scott McTominay [had a] one-on-one situation [and] Alejandro Garnacho [had a] one-on-one situation and, from these situations, you have to score."
THE HUNT FOR A STRIKER
"Absolutely [the game shows why we are in the market for a new forward]. It's always difficult to say. We are working 24-7. We do and everyone, well not everyone, but a lot in the club, and we give all the power to get this done. We never talk about players under contract with another club, so we have our targets in the background. We are busy with it to get the right player to sign a contract for us."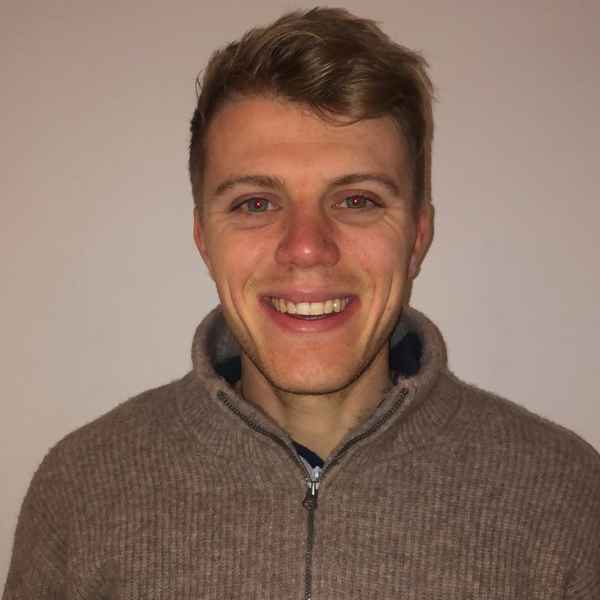 Thursday 27 July 2023 05:13
Back to Top